About Jessica Siegel
Harp Instructor
Dream. Believe. Achieve.
I have a lifelong passion for playing and teaching the harp! My study of the harp started in 10th grade. After over 35 years of teaching music and performing I still feel fortunate to have the harp as my life's work.
I am indebted to my first teacher, Mary Elizabeth Gale and my undergraduate and graduate training with the world famous harpist, Alice Chalifoux at the Cleveland Institute of Music. My music education studies were completed at Case Western University, where I received my Masters Degree.
Harp instruction and performing has been the focus of my career as a harpist. I have served on the Board of Directors of the American Harp Society and wrote the harp syllabus for the certification of merit program for the Music Teachers Association of California. I am a frequent presenter at harp conferences, teach in-person and online, produce concerts and run monthly workshops on various topics on Zoom.
When I am not behind my harp I enjoy hiking, traveling, reading and hanging out with my dog, Bravo and my kitty, Skitsy.
I look forward to hearing from you to learn how I can best help you meet your goals!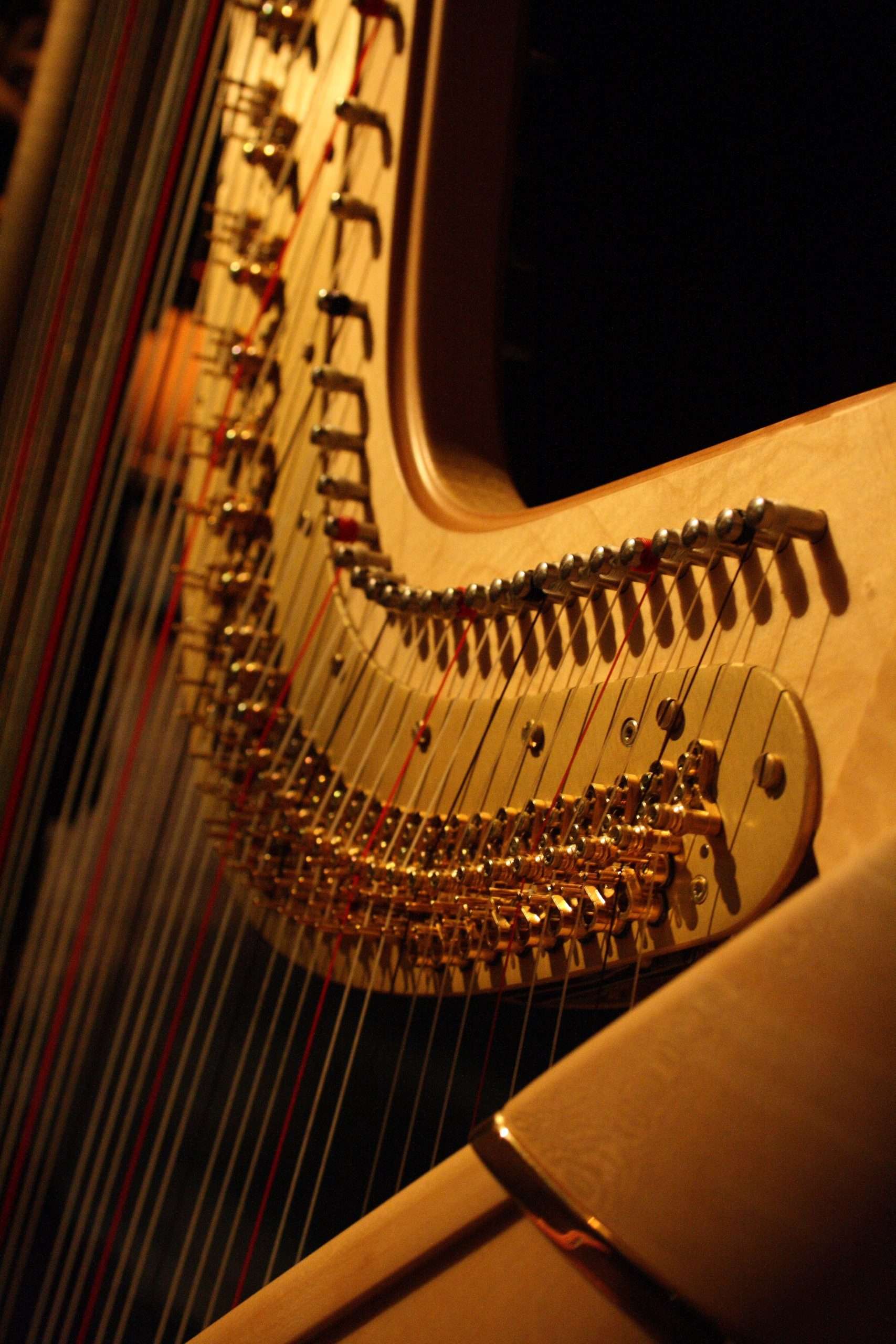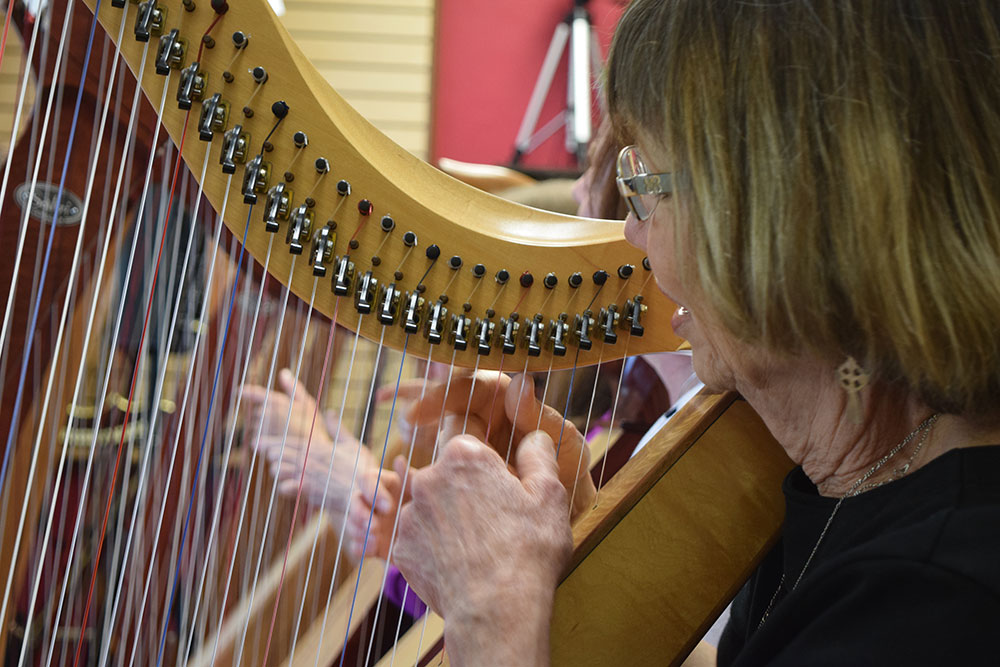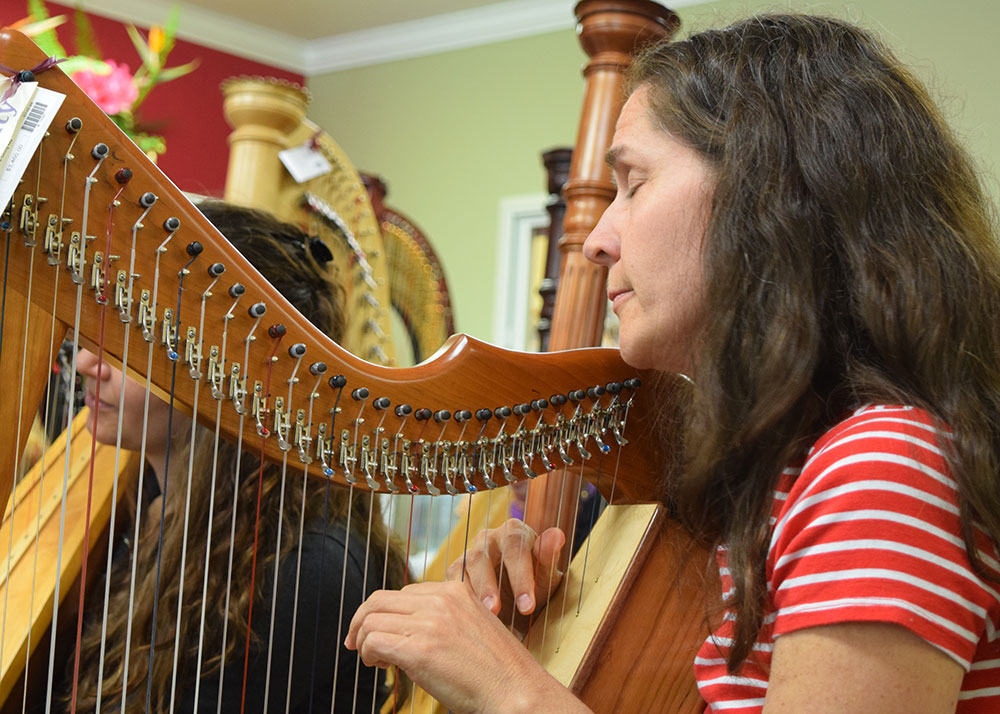 A Message From Jessica Siegel. Harp Instructor
I love to teach. The harp is my passion and I am excited to show you how to play this amazing instrument. I studied the harp at the Cleveland Institute of Music and received my Masters in Music Education from Case Western Reserve University. Since then, I've performed and taught the harp. My students can participate in music workshops, concerts, recitals, chamber music and harp festivals.
Harps are available for rent or purchase.  Music, Strings and Accessories are available for purchase
Vision
Music has magical qualities the bring people together. Together we can build community by sharing the joy of making music on the harp.