About Jessica Siegel
Harp Music Teacher
Dream. Believe. Achieve.
I have a lifelong passion for playing and teaching the harp! My study of the harp started in 10th grade. After over 35 years of teaching music and performing I still feel fortunate to have the harp as my life's work.
I am indebted to my first teacher, Mary Elizabeth Gale and my undergraduate and graduate training with the world famous harpist, Alice Chalifoux at the Cleveland Institute of Music. My music education studies were completed at Case Western University, where I received my Masters Degree.
Harp music teaching and performing has been the focus of my career as a harpist. I am on the Board of Directors of the American Harp Society and I am active in the Music Teachers Association of California. I am a frequent presenter at harp conferences.
When I am not behind my harp I enjoy hiking, traveling, reading and hanging out with my dog, Bravo and my kitty, Skitsy.
I look forward to hearing from you to learn how I can best help you meet your goals!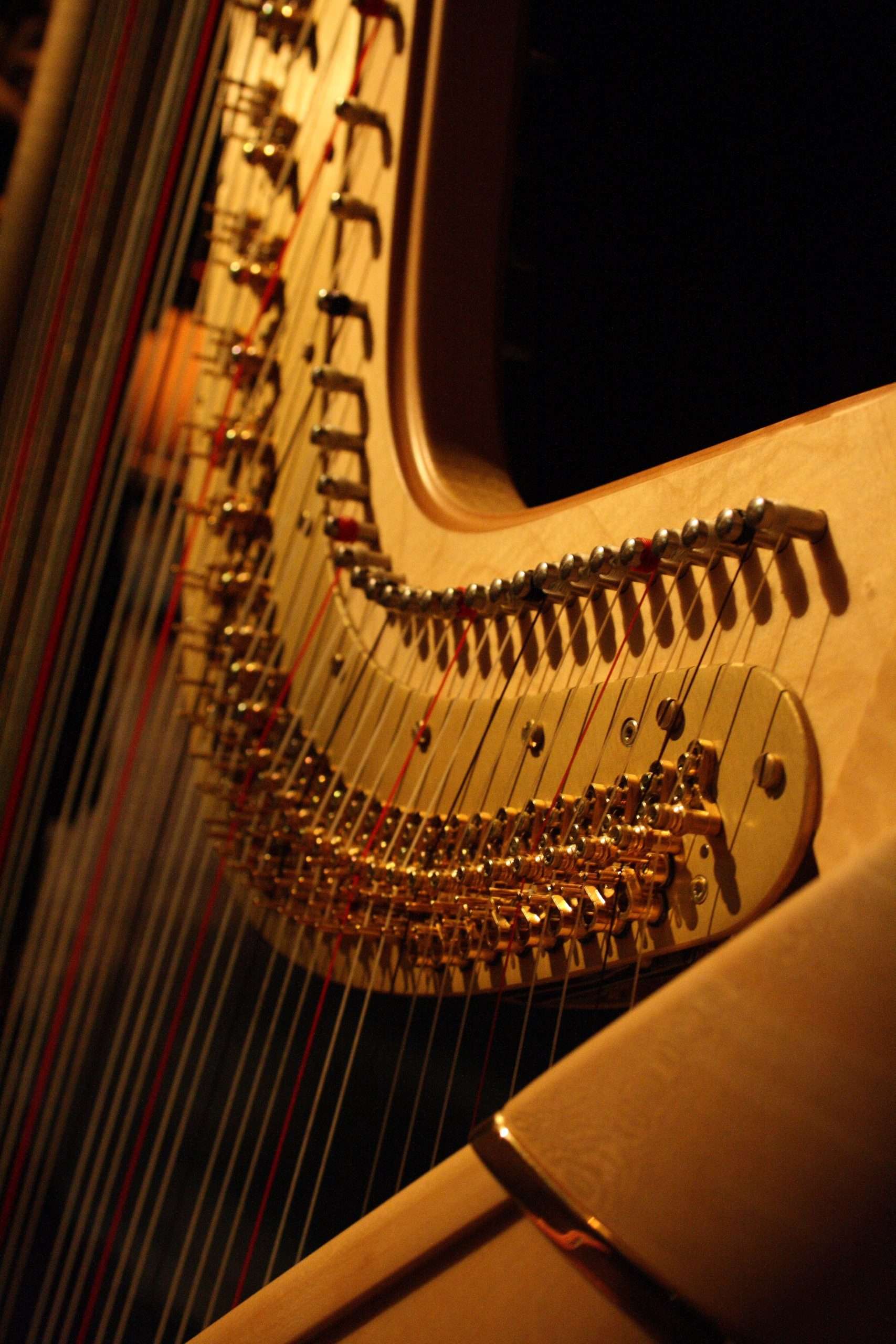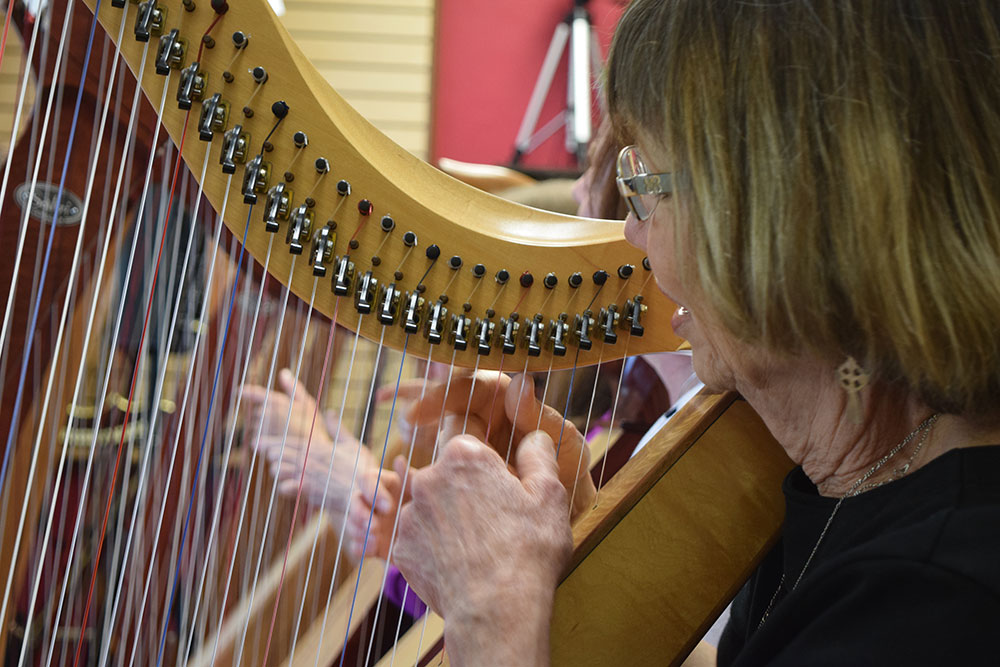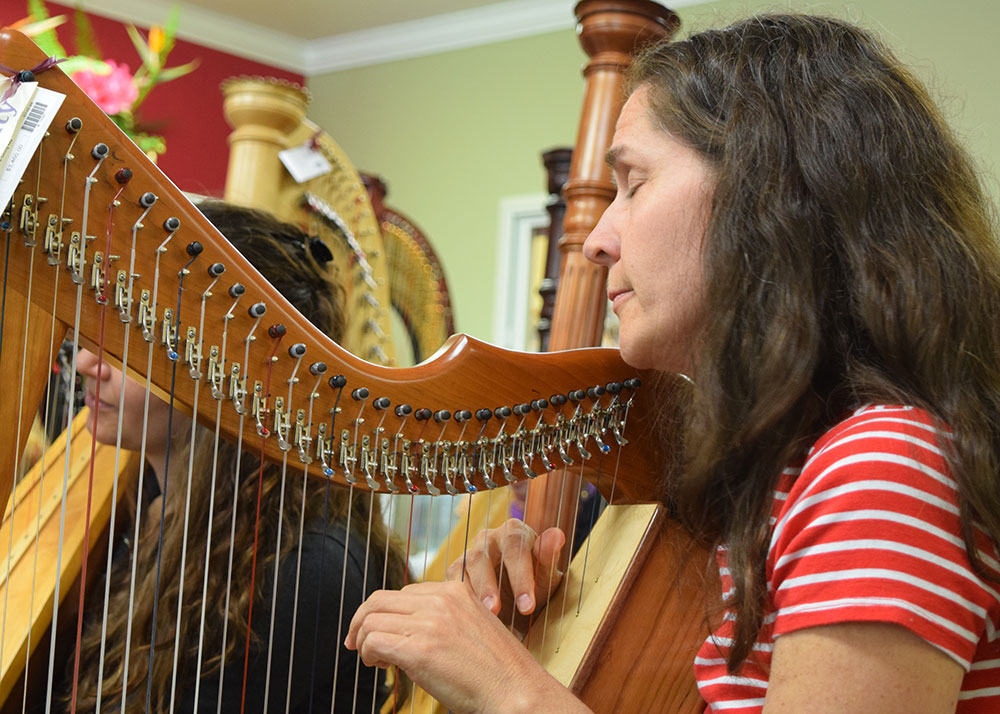 A Message From Jessica Siegel. Harp Music Teacher
I love to teach! The harp is my passion and I am excited to show you how to play this amazing instrument. I studied the harp at the Cleveland Institute of Music and received my Masters in Music Education from Case Western Reserve University. Since then, I've performed , taught the harp, and opened my own company… a full service harp store on the West Coast. My students can participate in music workshops, concerts, recitals, chamber music and harp festival.
Whether you want to play the harp or are already an experienced harpist, Harps Etc. Is here to support you. Ask about our monthly Free Try the Harp Class.
We carry new and used non-pedal and pedal harps for purchase or rental, music, strings, accessories, offer lessons, repairs, workshops and concerts.
Financing is available to qualified buyers. Rent to Own, Trade in and consignments programs are available.
Vision
Music has magical qualities the bring people together. Together we can build community by sharing the joy of making music on the harp.
Jessica Siegel
ph 1 (925) -286-4977
Email jbs.harpist@gmail.com
1601 N Main St. Ste 106
Walnut Creek 94596