About Jessica
Jessica holds a Master's Degree in Harp Performance from the Cleveland Institute of Music.   She has delighted thousands of people with her playing.   Her repertoire covers most musical styles including Classical, Contemporary, Jazz, Broadway, movie, folk, religious, and world music.  Providing music for weddings, life cycle, social, and business events is her specialty.  Her music will bring that special touch to help make your special occasion truly enjoyable and memorable.
As a professional harpist for over thirty years, Jessica brings a beautiful performance,  professionalism, knowledge, wisdom, and her warm, engaging personality to enhance your event.  An online consultation is offered to you to help plan the music for the occasion.
Why A Harp?
Visually, the beauty of the harp will decorate your setting.   Jessica has small and large harps so you can choose the harp look that fits your setting.  The music can be upbeat, playful, lyrical, elegant, and soothing.   The harp can be amplified to cover large parties and outdoor locations. The sounds of the music will delight you and your guests.
You can combine the harp with any other instrument.  Jessica performs as a soloist and in combinations of other instruments including another harpist, flute, violin, cello, piano, vocalist, and string quartet.
Samples Of Jessica's Performances
Let's Talk About Your Event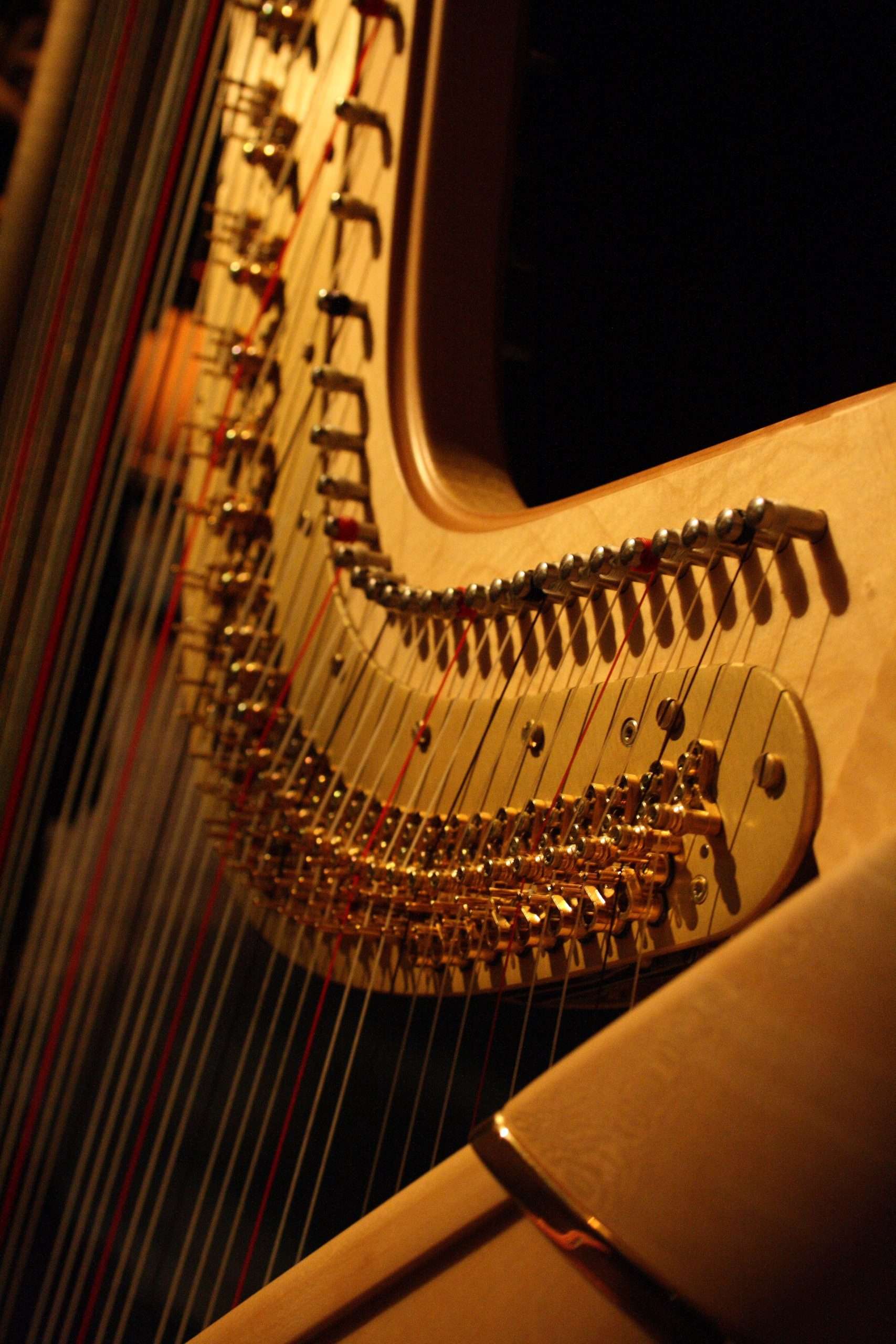 Vision
Music has magical qualities the bring people together. Together we can build community by sharing the joy of making music on the harp.